July 23, 2012 by Gagaism.org
Last night, Mother Monster treated some of her most dedicated fans to a snippet of a brand new song, presumably from her upcoming new album. Fans were naturally overwhelmed with excitement and had a hard time keeping quiet enough to actually hear the song (can you blame them?), but they did the best they could to record some of the song nonetheless, and we have a brief clip to share with you below.
It's hard to hear much of anything in the video, but we're loving the little bit we can make out. Unless our ears deceive us, we're hearing vocals that are subtly reminiscent of Robin Scott's 1979 hit, 'Pop Muzik,' a song that is regarded by many to be have been a major blueprint for pop music of the 80s and beyond. Interestingly enough, 'Pop Muzik' is also said to have partly inspired Gaga's unreleased track, 'Take You Out.'
Take a listen to Gaga's new song snippet and check out 'Pop Muzik' right below it. From what we can make out, there is certainly nowhere near enough similarity to warrant any sort of copycat accusations, but rather it would appear that Gaga is simply going for a somewhat similar vibe, one that we absolutely love! What do you think? Do you agree, or are we reaching?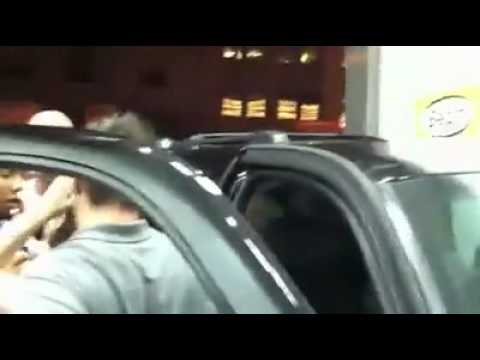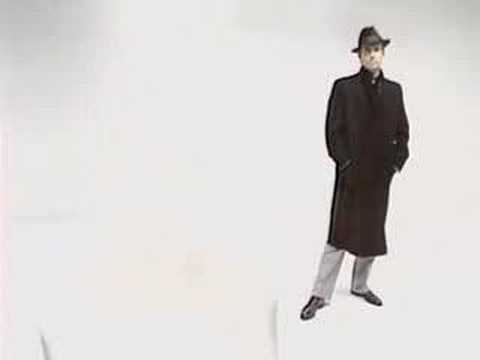 You may also like: